&nbsp Gemicates develops native iPhone apps, android apps, cross platform apps and web app. We are offering a high functionality Mobile Application to our customers. Our team of talented developers creates the quality mobile application by bridging the user specification and latest trending technologies used in the industry. With our effective team work, we always incarnate the ever best outcomes to our delighted customers.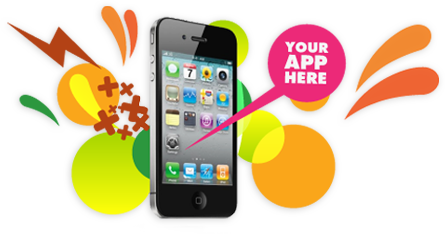 WHAT WE DO ?
ANDROID APP DEVELOPMENT
&nbsp We have the experience to develop mobile app for every business. Our team of managers will work with you starting from the conceptualization of the app to its deployment. Having an Android app will increase the sales of your business. Android apps are reliable, fast, and also cost-effective. Our pixel perfect result makes us the one of the top Android app Development companies in Chennai.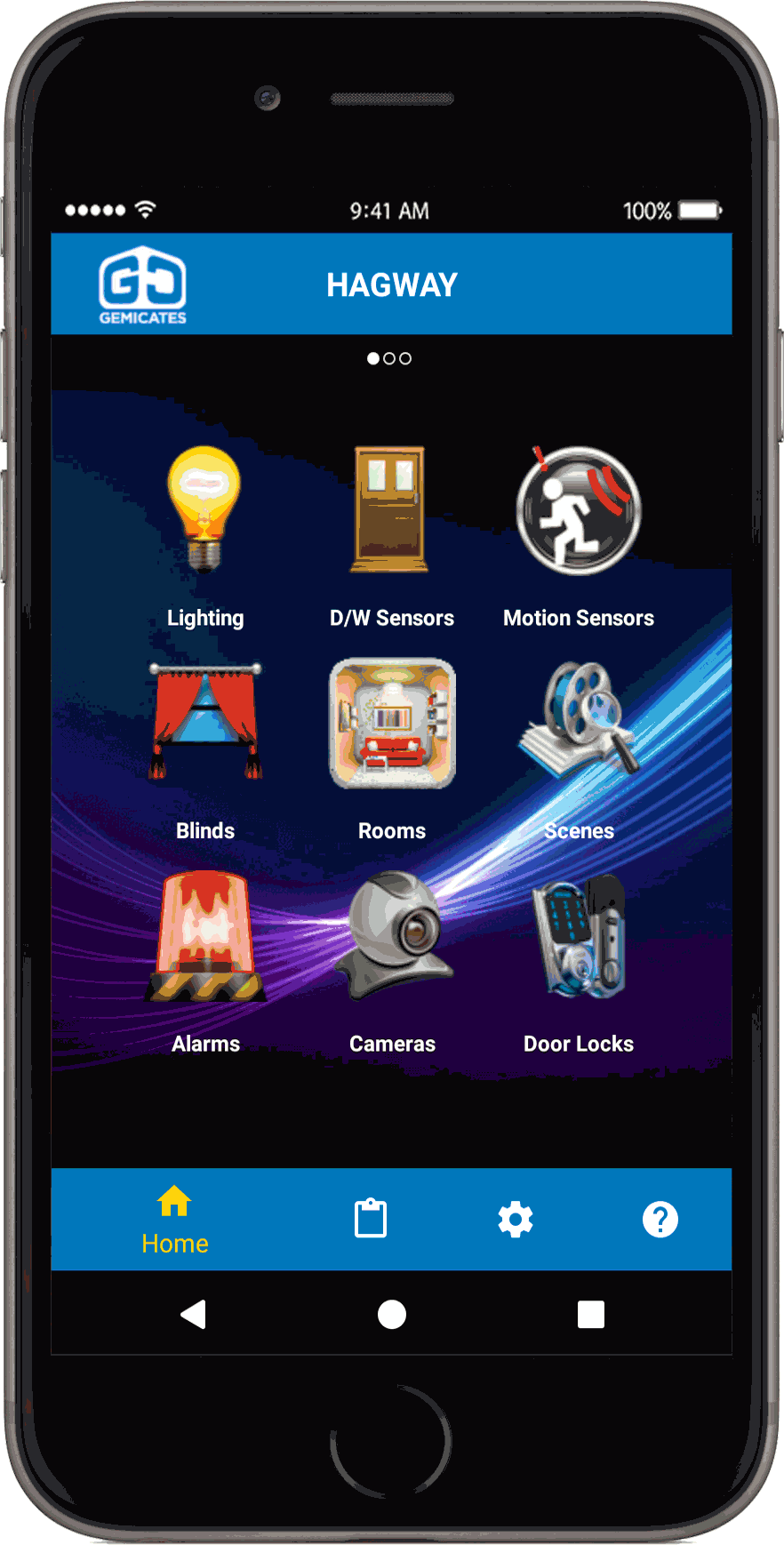 iOS APP DEVELOPMENT
&nbsp Being one of the top iOS app developers, we are aware of the fact that application development is no easy feat. It requires dedication, as well as industry experience and knowledge to create engaging and efficient apps. Our dedicated work and our satisfied customer makes us the top IOS app development company in Chennai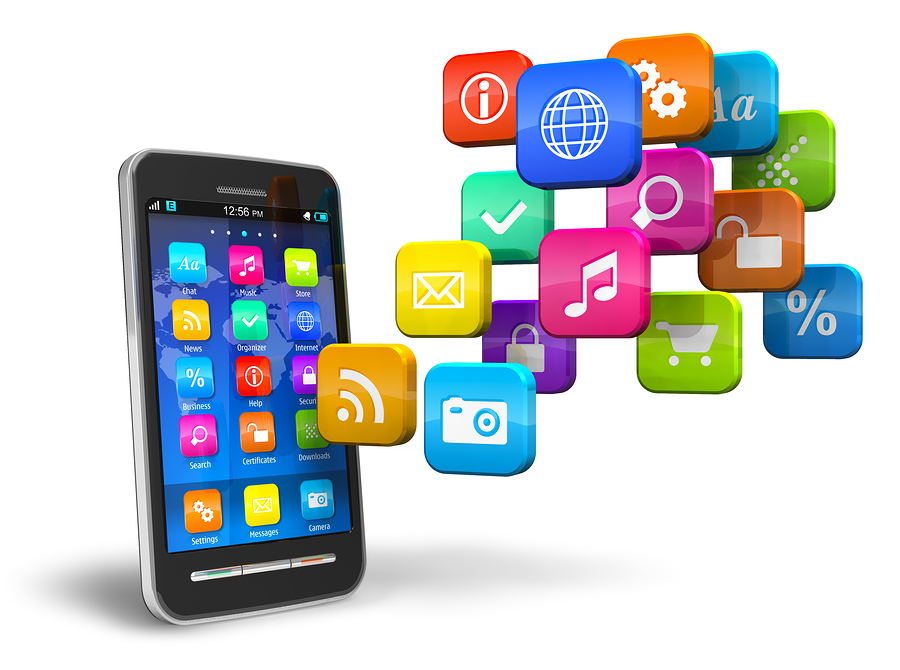 How we do ?
Collecting Requirements :We collect all your specifications in a precise manner
Project Layout : At this stage , our team work with you in order to lay a roadmap for the mobile app and analyze resources need for the development of the app
Designing : During this stage, we take your brand into account in order to completely render a new design & icon of Mobile Application comprising of color, typography, scheme, logos, layouts, and images
Prototyping Wireframes: We use a high-quality mock-up tool for creating wireframes which demonstrate important scenarios and the manner in which the user interacts with the app
Development : At this stage a mobile app is developed and reviewed . While reviewing , you could add any new additional functionality if needed
Testing : At this stage the app is tested thoroughly for bugs and clearing those bugs
Launch : The final stage is a completely developed app is launched
OUR KEY FEATURES
&nbsp We believe that every mobile app development project must be started only after a careful consideration of the platform that it is meant for. Due to many such special considerations and factors that our developers take into account before delving into a project, app development by iStudio stands out in the market and has a distinctly appealing quality.We make sure that all suggestions are directives by the client are kept in mind and the client is as involved with the development as they want to be. We take care of the entire app development procedure, starting right from drawing up the idea to testing the final product for quality and fixing bugs. with our dedicated team of the mobile app development we are standing in the on of the top mobile app development companies in Chennai.


WHY YOUR BUISNESS NEES ANDROID MOBILE APPLICATION
As millions of app is being launched every year in the app store
Currently we all rely on smartphone for carrying out everyday basic activities.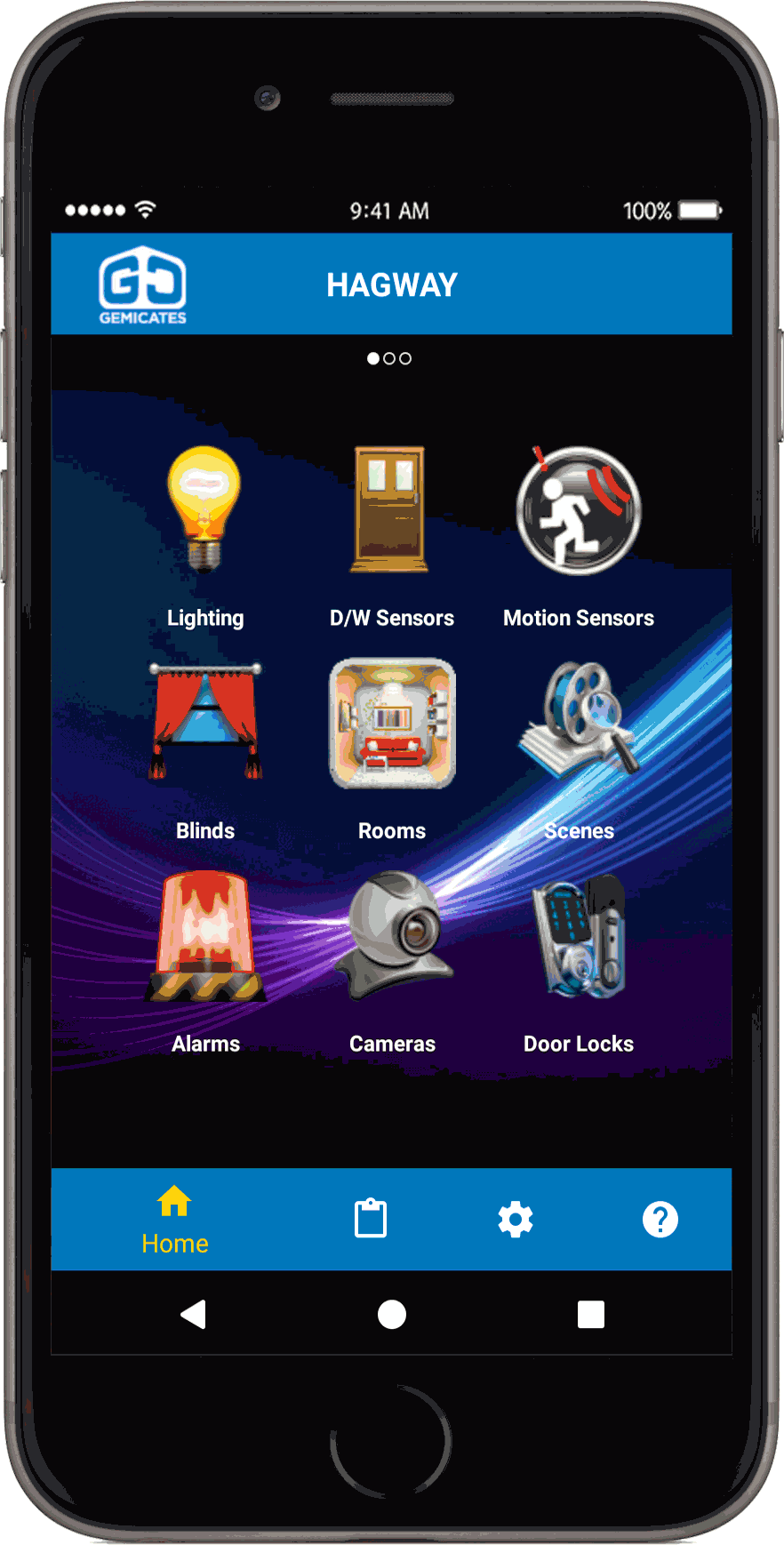 Apart from being used in smartphones , it is used in smart watches , car etc.
Business could generate more leads and active customers via Mobile application
ANDROID APP DEVELOPMENT
&nbsp Gemicates Technologies dozens of successfully developed and functioning apps in its portfolio and our past clients are witness to our competence as an app development service. Today, there are more than 1.4 billion devices in the world that are android. With passing time, this is growing in number. we are the best mobile app development agency in Chennai with 9+ years of experience.
&nbsp It is the collective industry experience and skill of our android app developers that's sets our service apart from other app development services. Our developers have vast technical knowledge and understanding of apps and how they work. We take into account, the demands of the clients, and the specific requirements of the project and consider what app users are looking for. Gemicates Technologies is the best choice for you if you are looking for a refined and polished android app that speaks to the user and enhances their experience.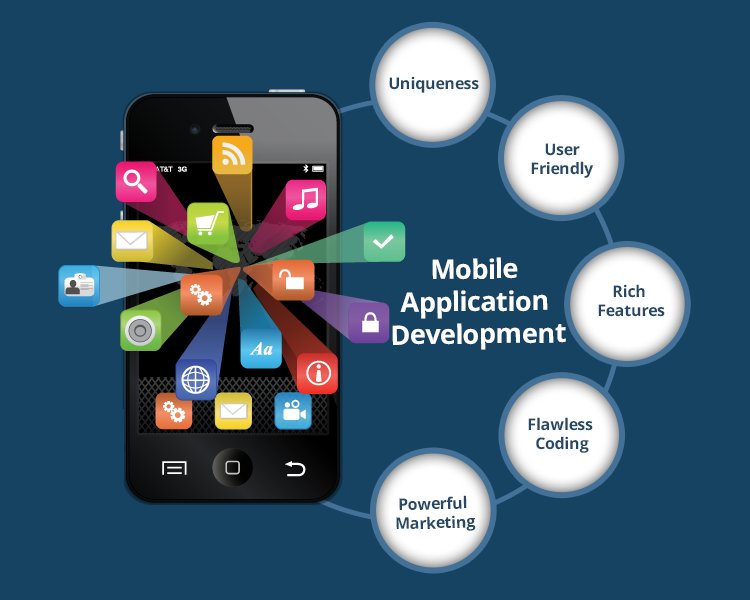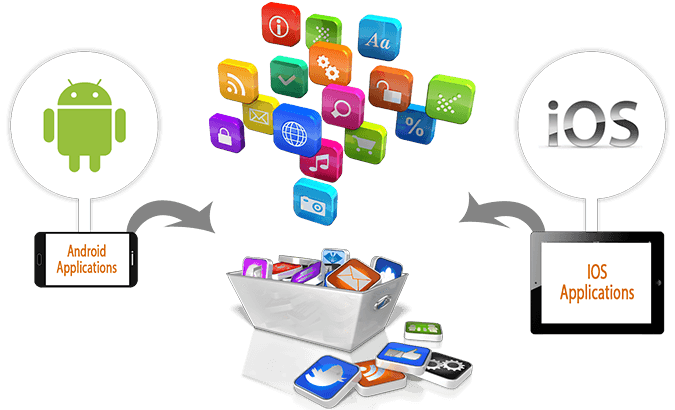 iOS APP DEVELOPMENT
&nbsp iOS, or as it was formerly known as, iPhone OS is a mobile operating system which was developed to be used by Apple Inc. devices exclusively. Apple devices such as iPad, iPad, and iPod Touch are used all over the world but their dominance can be seen mainly in developed nations of the world. Hence, keeping the audience in mind, iOS apps are created to be quite different from those that are made for Android devices. We develop all most all kind of mobile app which makes us the leading mobile app development agency in Chennai.
Need to work with us ?