&nbsp All our solutions are very intuitive and easy to use via touch, voice or gesture. We offer the device integration with smart phones, tablets. Our product as Hagway are managed the lighting, security, temperature, music.
HOME AUTOMATION
&nbsp Gemicates creates the ultimate lifestyle of comfort and convenience throughout your entire home with automation and smart home technology. Reduce the need to walk from room to room to adjust shades, lights, temperature, and enjoy music and video in any room you want it to be. It can be possible from an easy-to-use touch screen, remote, customized keypad or mobile device and the total smart control of your entire house is always at your fingertips.
&nbsp We provide the simple control of integrated technology and automation comprised of audio, video, lighting, shading, climate control, energy and power management, networking, phone, and security components. Our extensive experience, customer focused approach, and high quality of service makes it easy for you to experience all the benefits of customized technology solutions for your home or business.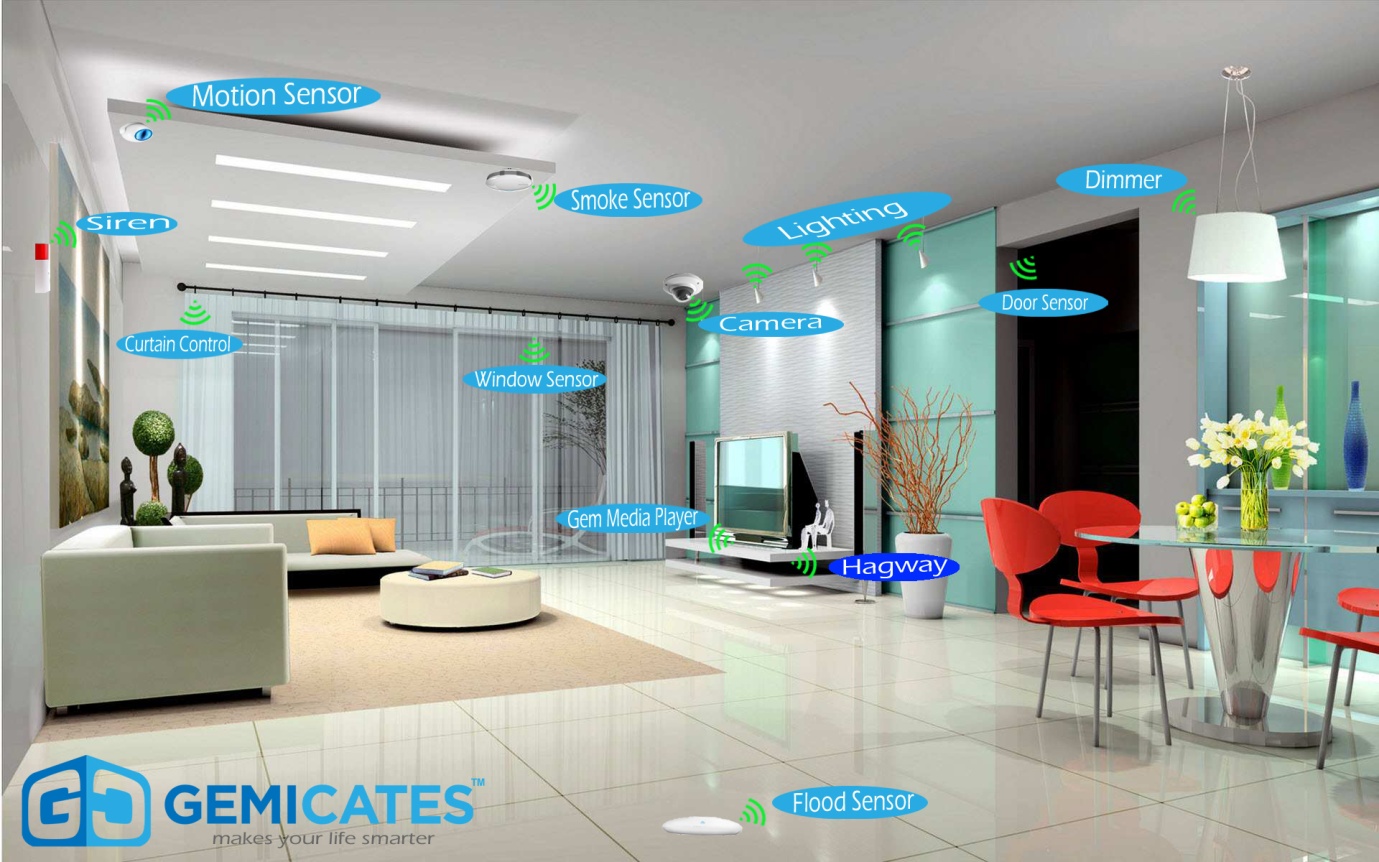 " Every objects, device and every familiar part of the traditional home, is being equipped with smart circuitry"
SMART HOME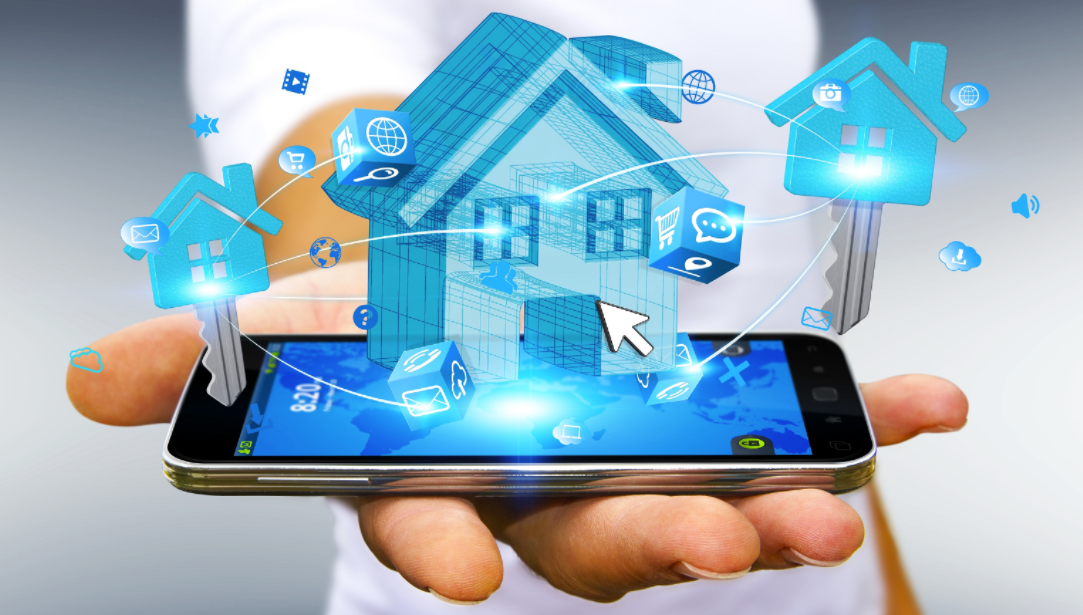 &nbsp Smart Home Automation is a new trend of upcoming world in the field of automation which, home's electrical devices are connected to a central system (Hagway) that automates those devices based on user input via sensors and IoT.
Smart home technology empowers your home with the tools and products to make it more safe, efficient and convenient. Easy to set up and maintain, you will effortlessly connect to your home's devices, appliances and products using your smartphone or connected device — giving you remote access from anywhere.
It's based on Gemicates Hagway Controller (Connected Device) and Internet Of Things (IoT). A modern smart home can be easily controlled through a smartphone, tablet or computer. You can access your home electronic devices's from the palm of your hand, with apps for smart home.
HAGWAY CONTROLLER
&nbsp If you have multiple devices in your home, you can control all devices with one Hagway app instead of opening a different app and also every time you need to turn your lights off and the heat down. This is possible when you might consider to investing in a single smart home controller, also known as a Hagway controller.
&nbsp Hagway Controller are intelligent, courtesy of a connection to the Internet and sensors. These devices know or are able to anticipate what a user needs. At first, this intelligence comes from user programming, but with time the device can learn and adapt to patterns and interact with its users.
Gemicates Hagway Smart Home Controller which acts as the "Brain" of the system, enabling your Android device to become the command center for your home, easily controlling climate, lighting, security and more.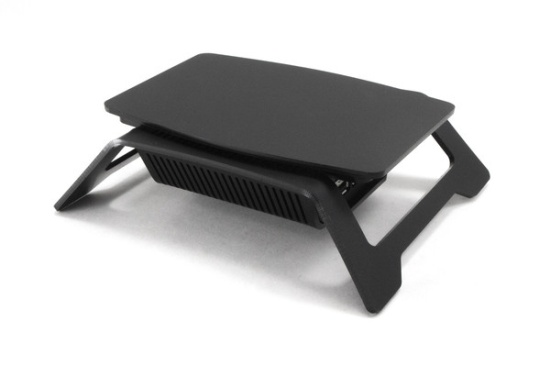 Hagway Mobile App Feature Highlights
Monitor & Control Lighting and Other Devices
Arm or disarm your security system.
Get security alerts when you are away from home.
Get Live feedback About Your Device.
Easy to Configure.
Control your front door, monitor your home and property.
Enjoy peace of mind knowing your door is locked, and your home is safe and secure.
Expand your system to include a wide variety of certified partner devices.
&nbsp A hagway acts as a central controller of a smart home. It helps all the devices, which are often using different protocols, communicate with each other. Courtesy of the hub's software, normally accessed through an app, hagway have the capability to act intelligently, receiving information from one device and using that to trigger another device into action. For example, your smart home controller activates to turn ON the room lights when you are entering into the room.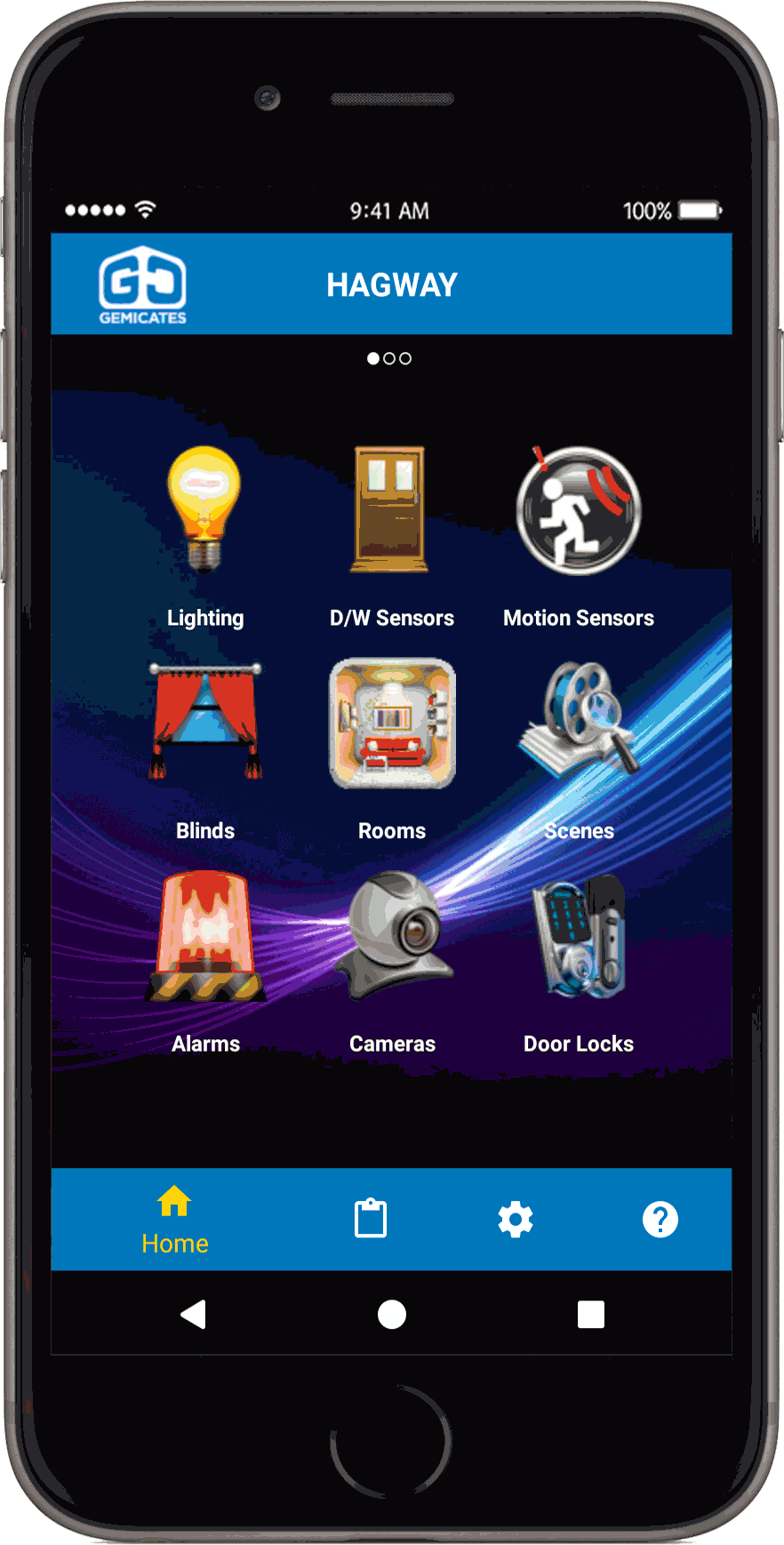 INTERNET OF THINGS
&nbsp IoT make to turns the automated home into the smart home. With a combination of sensors, smarts and systems, IoT connects every objects to a network, enabling those objects to complete tasks and communicate with each other, with no user input.
&nbsp For example, when you leave for work in the morning, press the "Away" button to turn off all the lights, lock doors, arm the security system, set the temperature, lower shades, and power down non-essential devices. If you want to listen your favorite music from any area of the home, you can touch a single button. From your mobile device, you can watch your home via surveillance camera while you are at home or away from home. Smart home technology adds convenience, comfort, and peace of mind. Solutions are available for new construction and existing homes.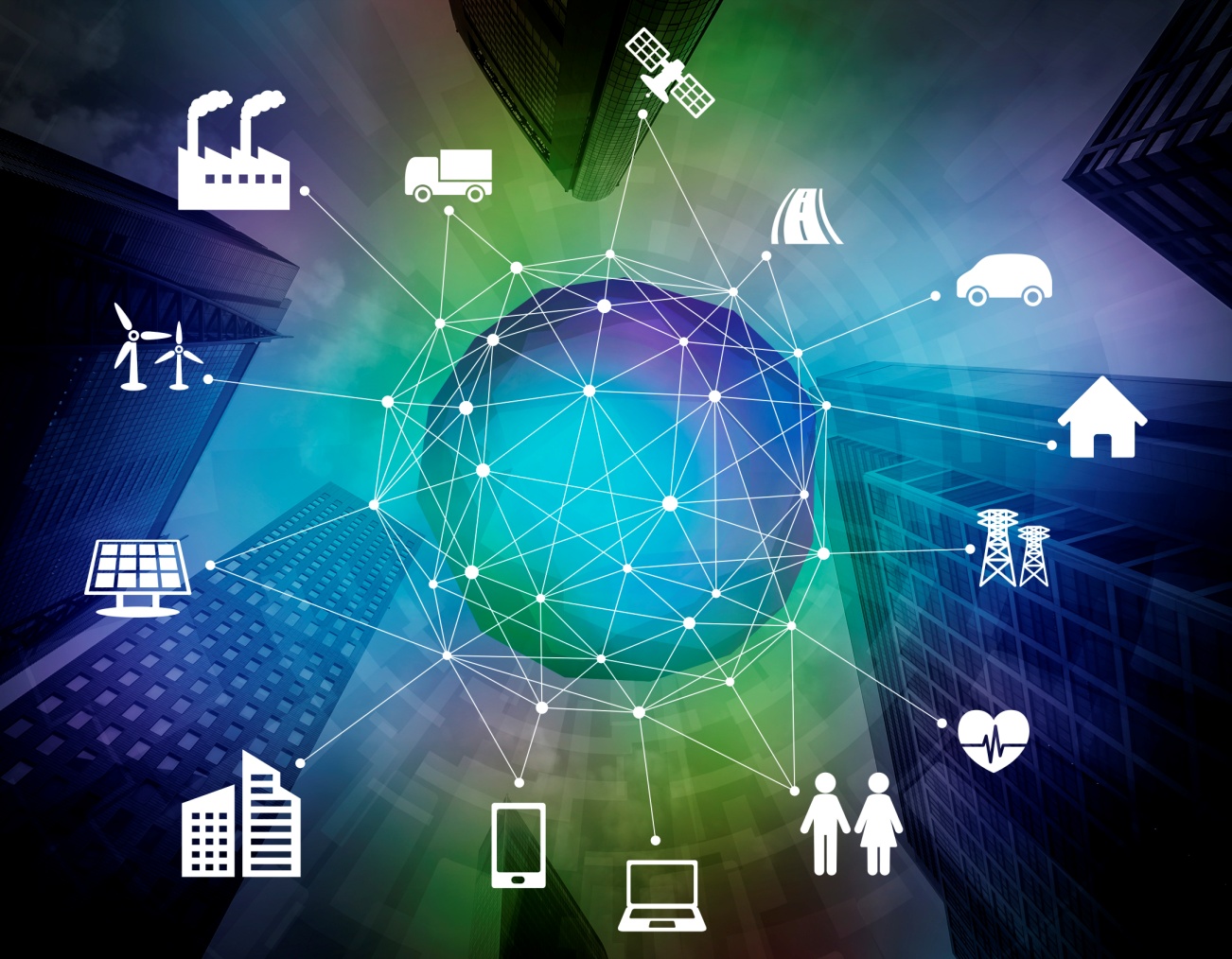 BENEFITS OF A SMART HOME
Savings
&nbsp Connected devices such as learning thermostats, smart sprinklers, Wi-Fi enabled lights, electricity monitoring outlets and water heater modules which can be reduce the power consumption and energy.
Security
&nbsp There are many simple, connected security solutions for the smart home that are inexpensive alternatives to 24/7 monitored security systems. Wi-Fi-enabled cameras, connected motion sensors and smart smoke alarms can be monitored from inside or outside a home via live video feed, email and text alerts.
Safety
&nbsp Smart sensors that can detect water leaks, humidity levels, carbon monoxide, motion, heat and every environmental concern imaginable help prevent accidents from turning into disasters because they can communicate with you directly, wherever you are.
Control
&nbsp Many things inside the home, from ovens and fridges to deadbolts and garage doors, can be controlled remotely via apps on smart phones and tablets. In most cases, this control also works when you are out of the home, meaning you can close the garage door from the airport, confirm that you switched off your stove from the grocery store.
Convenience
&nbsp Having your living room lights turn on as you arrive home, the stereo playing your favorite song and the door opening as you approach with a bagful of groceries is perhaps the ultimate luxury of the smart home. Smart locks can allow you to grant access to certain individuals at certain times, so you don't have to stay home or give out a key.
Senior Independence
&nbsp Automated audible reminders and voice activated alert systems are just a few of the features of home automation that can help seniors lead independent lives for longer. Additionally, Wi-Fi connected cameras with two-way communication can help loved ones keep an eye on the elderly when they can't physically check on them.
"We need to get smarter about hardware and software innovation in order to get the most value from the emerging Internet of Things."