Web Design in Gemicates
&nbsp Gemicates provides customer-oriented web design services and more importantly, deliver them 100% effectively. Whether you are a small business or a large corporate, we can help you achieve an online presence to enhance your business. Our commitment to our customers includes constantly working to improve our company's customer service and to ensure we are offering them the products and services they need to succeed on the Internet and provide the excellent quality Web designs which can enhance the opportunities for our customers to get succeed.
&nbsp The website is the central point to drive traffic and grow your business. We build your website with a clear focus on generating leads and transactions and communicating your brand story. The website architecture is optimized for search engines to drive relevant traffic to your website.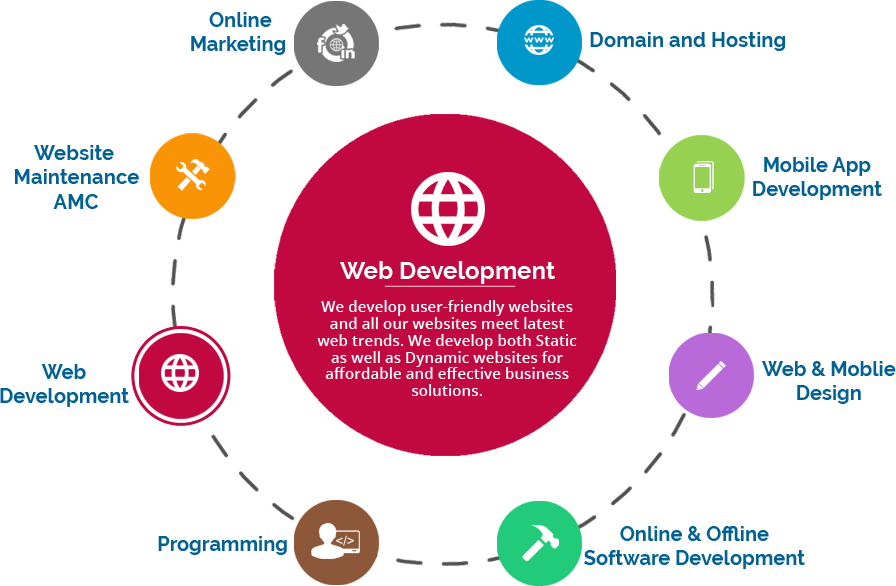 Our website development process includes
Understanding User behaviour online in your industry
Comprehensive study of your competitors
Wireframes to iterate on the User Experience
Creative Designs which communicate the USP of your brand
Responsive design for Mobile and Tablets
Scaleable Back-end architecture & servers so that you can grow without a worry
Content and SEO Strategy to rank high on search engines
Our Focus: Helping your business grow!
&nbsp We use open source technology which gives scaleability and flexibility. The development team has extensive experience in Ecommerce frameworks such as Magento, OpenCart, Content Management Platforms like WordPress and Programming languages including PHP and Java.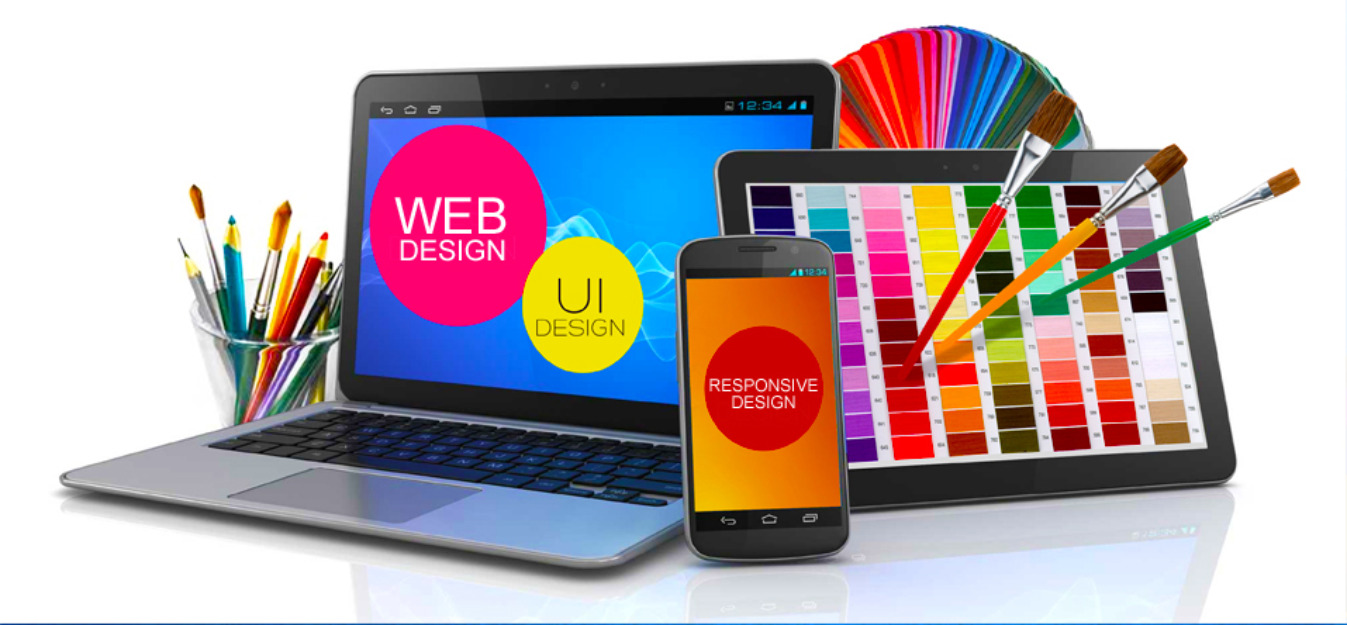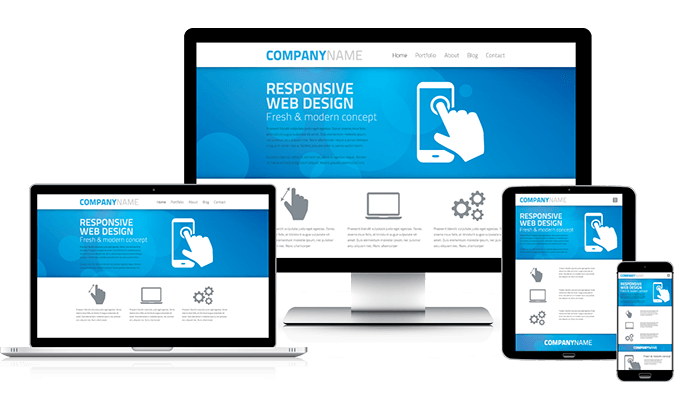 WEBSITE MAINTENANCE
&nbsp It is one of the crucial factors in website ranking. Many people are having websites, but why they are not succeeding?
Regular and timely maintenance of a website is important I.e. updating with fresh content in web pages. Gemicates Technologies Web Designing Companies in Chennai maintains the website up-to-date to maintain search engine ranking well for the website. iStudio is an awesome web designing company in Chennai with the experienced team of web designers in Chennai.
Why choose a managed website solution?
We understand building a new website can be a stressful experience - a drain on time, resources and money - if not managed effectively.
But imagine briefing your own personal account manager, working with them to refine your colours and fonts, for our web designers to build your new website with super fast turnaround - and then, once it's launched, manage all of your ongoing updates for you (on Basic Website Done For You plan only).
That's why we created our turn-key website solutions. We take the complexity out of building and maintaining your website so that you can take care of running your business.
Need to work with us ?